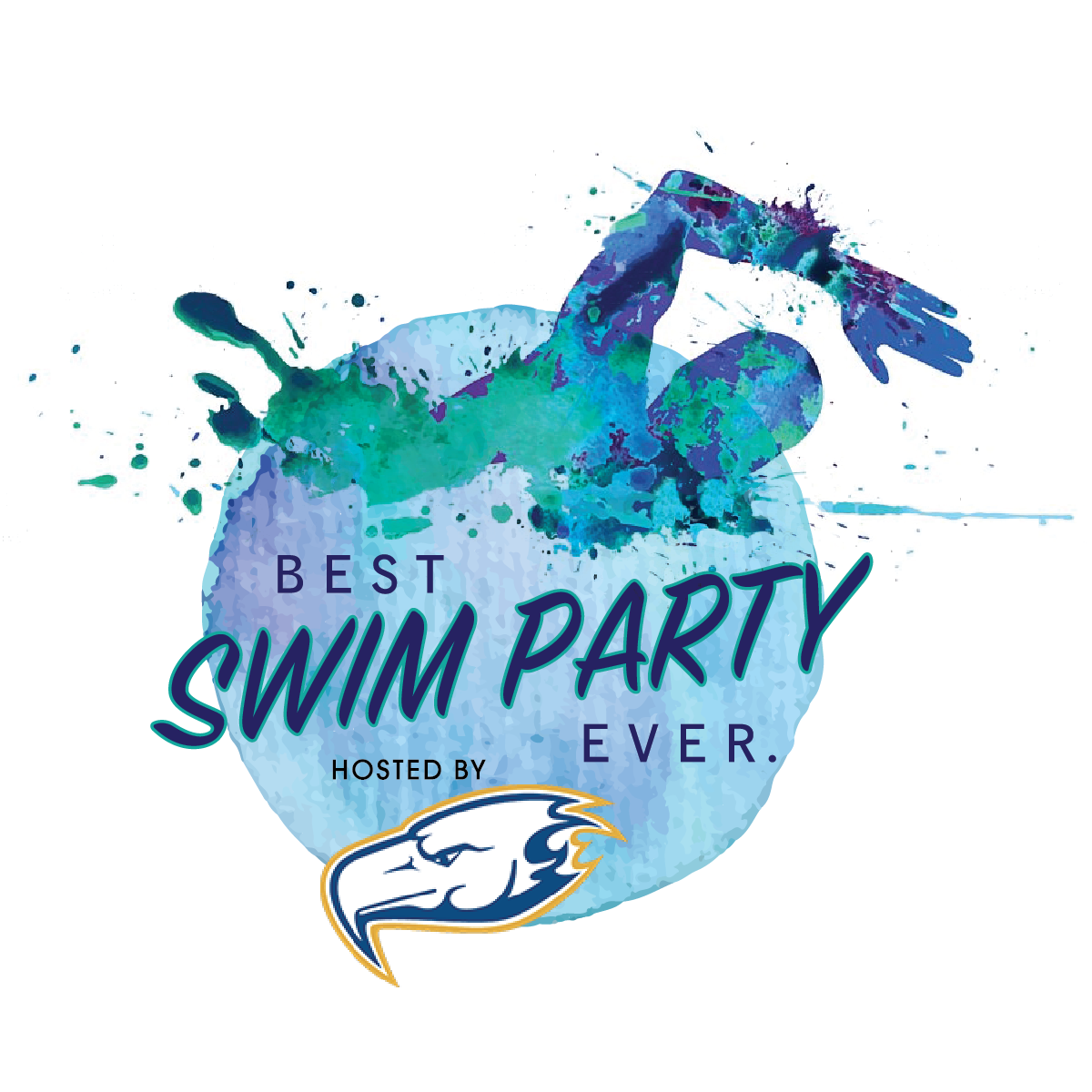 Best Swim Party Ever.

Saturday 26 May 2018 7:00 PM

The UBC Swimming and Diving Alumni Association would like to invite you to The Best Swim Party Ever. The evening will be dedicated to sharing stories, connecting with teammates, and reliving the "Glory Days". Our program will include music, guest speakers, light appetizers, beverages, a silent auction, swimming inspired games, and much more. Proceeds to support scholarships and program enhancement.
The Gallery 2.0