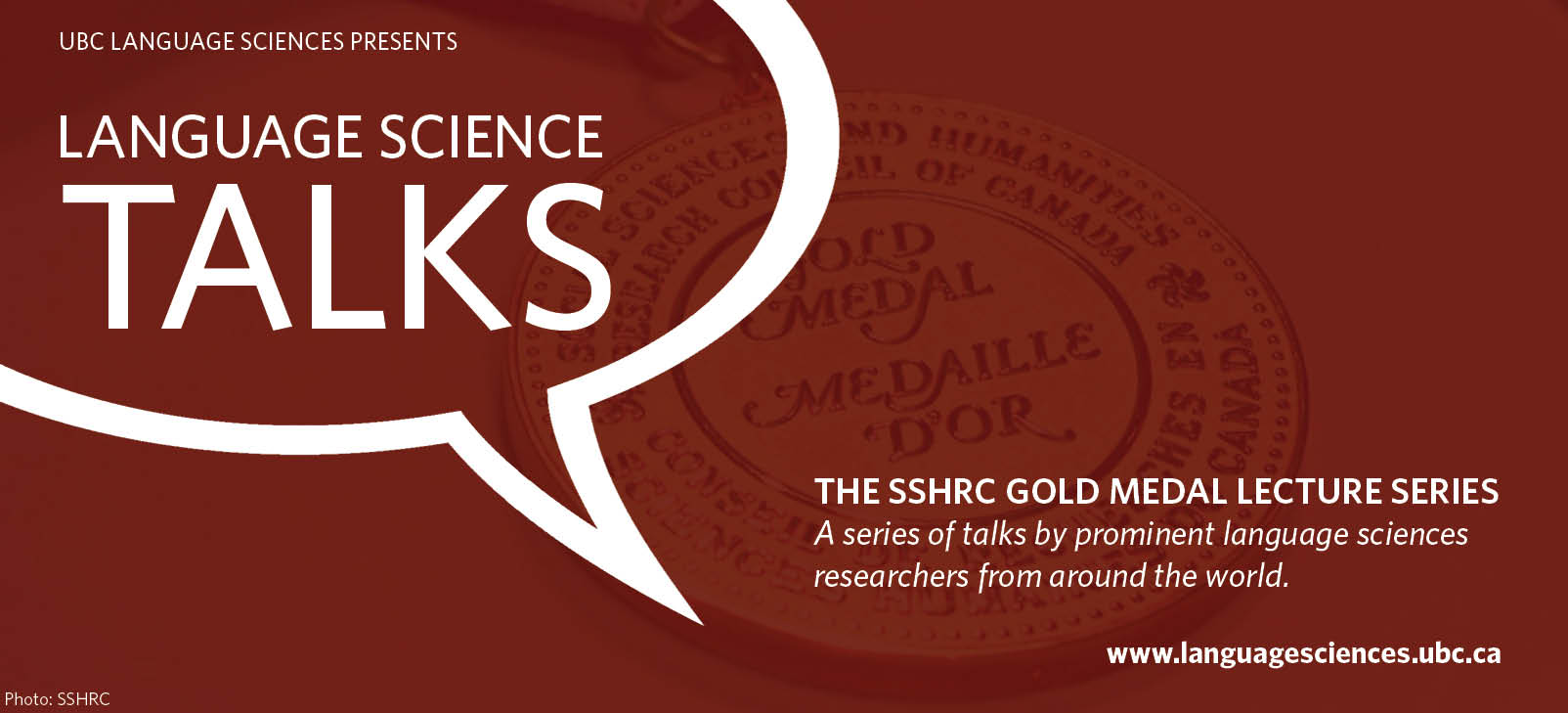 Language Science Talks - A molecular genetic perspective on speech and language

Tuesday 28 March 2017 3:30 PM

The rise of molecular technologies has yielded exciting new routes for studying the biological foundations of language. In particular, researchers have begun to identify genes implicated in neurodevelopmental disorders that disrupt speech and language skills. Simon E. Fisher will illustrate how such work can provide powerful entry points into critical neural pathways.
Beaty Biodiversity Museum at UBC