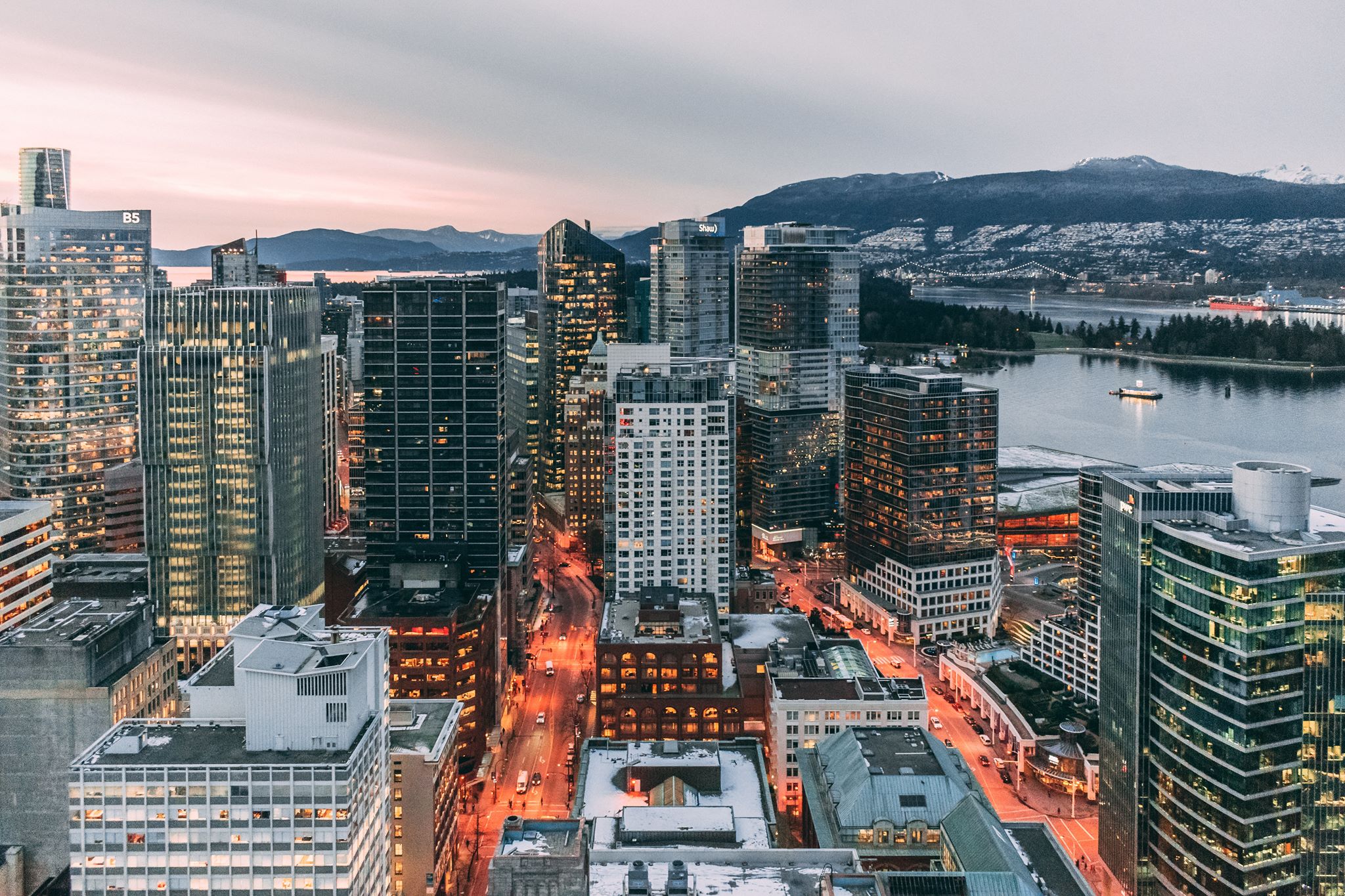 Thinking of Moving Back to B.C.?

Tuesday 15 January 2019 6:30 PM

The presentation will provide an update on key aspects involved in moving back to Vancouver from Hong Kong. Topics covered will include an update of Vancouver's property market, an explanation of tax implications when returning to Canada, education considerations for children, and an overview of the banking services transfer from HK to Canada.