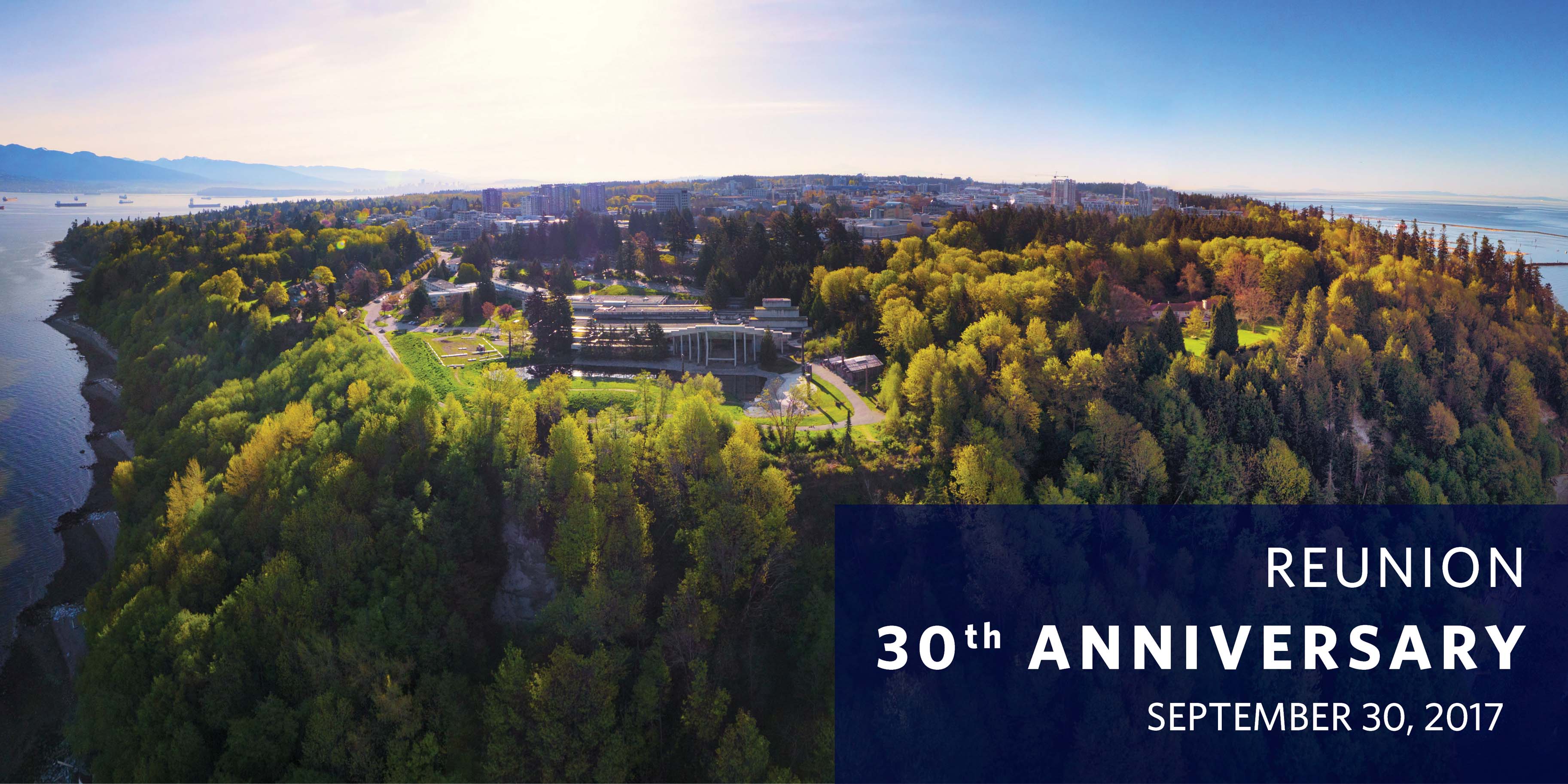 PT/OT Class of 1987 Reunion

Saturday 30 September 2017 7:30 PM

The UBC PT/OT Class of 1987 is celebrating their 30th Anniversary Reunion! Come celebrate this milestone at the Vancouver Club – UBC Room and reminisce about your time at UBC and catch up with classmates over some delicious food and cocktails. Spouses are welcome.