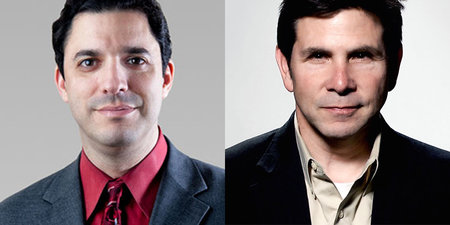 Pangburn Philosophy presents David Silverman vs Alex McFarland

Sunday 19 February 2017 8:00 PM

Does Christianity cause immoral behavior? This question will be the central theme for this exchange of ideas and criticisms. David Silverman is President of American Atheists and was the creator and Executive Producer of the 2012 Reason Rally. Alex McFarland is a speaker, writer and advocate for Christian apologetics.
Unavailable

Available

Selected