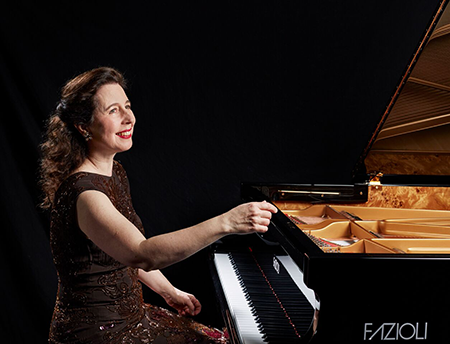 Bach Well Tempered Clavier 1 - Angela Hewitt

Tuesday 31 July 2018 7:30 PM

Angela Hewitt has made Bach's music the cornerstone of her brilliant, exuberant artistry. Join us as she continues the second season of her remarkable four-year journey through all of Bach's keyboard works. In this concert she plays Bach's 24 preludes and fugues from The Well-Tempered Clavier, Book I.
Unavailable

Available

Selected