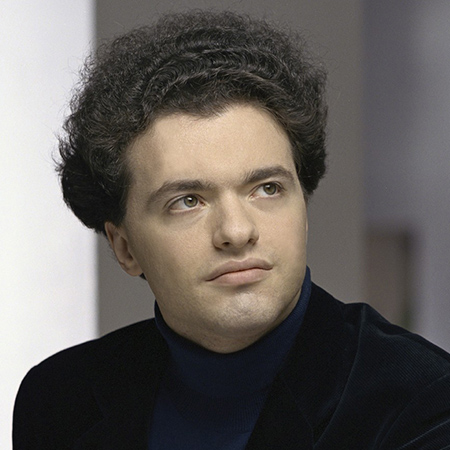 Evgeny Kissin, Piano

Tuesday 09 October 2018 7:30 PM

Evgeny Kissin's genius was discovered in his first solo debut in Moscow at the age of 12. He made his European debut at 16, and his explosive American debut at Carnegie Hall just 10 days before his 19th birthday. Now, at the age of 45, he is still in constant demand, selling out major concert halls around the world. Evgeny appeared on our series in 1996, and again in 1999. We're thrilled to present him on one of his very rare visits to the West Coast.
Unavailable

Available

Selected