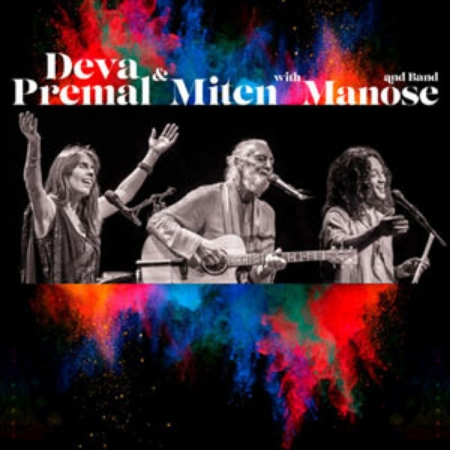 Deva Premal & Miten with Manose: On the Wings of Mantra Tour 2019

Saturday 25 May 2019 7:30 PM

Join us! A magical night filled with the light of the Gayatri Mantra. Deva Premal & Miten with Manose and their Temple Band offer a deep immersion into the power of mantra, with Deva's golden voice and Miten's songs of love and awakening carrying us beyond our daily worries - a celebration of open hearts, moving into a timeless space together. Evenings will feature mantras from their best selling recent release, DEVA, including the transcendental Seven Chakra Gayatri Mantra.
Unavailable

Available

Selected