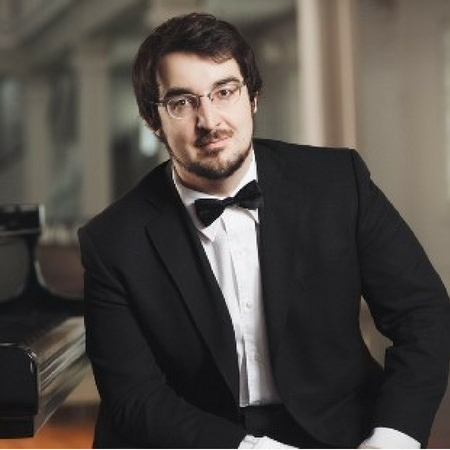 Charles Richard-Hamelin

Saturday 10 November 2018 7:30 PM

Vancouver audiences will remember his stunning debut in our 2016-2017 season. Ever since winning the silver medal at the 2015 International Chopin Competition in Warsaw, Richard-Hamelin has been going from strength to strength, delighting audiences in major musical centers with the polish of his playing as well as the depth and maturity of his interpretation. We are delighted once again to present this distinguished Canadian pianist.
Unavailable

Available

Selected