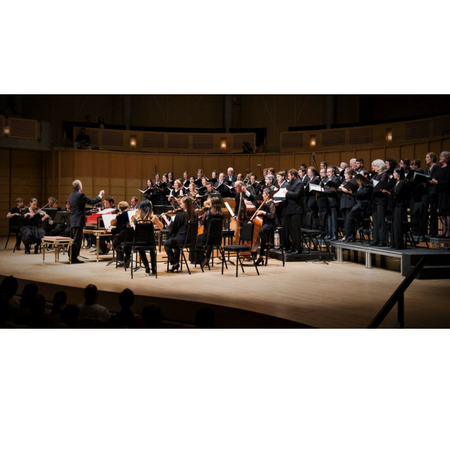 Bach Trauer Ode (BWV 198) - PBO and Gli Angeli Genève

Friday 10 August 2018 7:30 PM

J.S. Bach's great Trauer Ode is a large-scale secular cantata for orchestra and soloists that he composed in 1727 to commemorate the death of Christine Ebehardine, the wife of Augustus, the Elector of Saxony and King of Poland. It is unusually richly scored, even for J.S. Bach, and includes not only pairs of flutes and oboes d'amore, but also of violas da gamba and lutes in addition to a full string orchestra.
Unavailable

Available

Selected