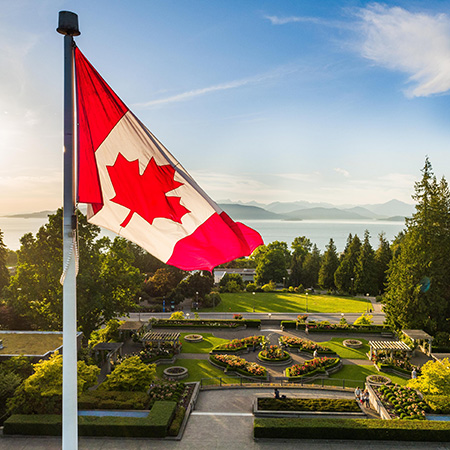 Building a Better Canada

Wednesday 29 November 2017 7:00 PM

In celebration of the 50th anniversary of the Order of Canada, UBC invites you to an intimate evening with some of BC's most esteemed citizens. Join us for a performance by world-renowned pianist, Robert Silverman, and talks by fellow Order of Canada recipients: Trevor Linden, Sophie Pierre, Wade Davis, David Suzuki and Shelagh Rogers. In conversation with CBC Radio's Duncan McCue, our speakers will share their unique vision for what it will take to build a better Canada over the next 50 years.
Chan Centre for the Performing Arts