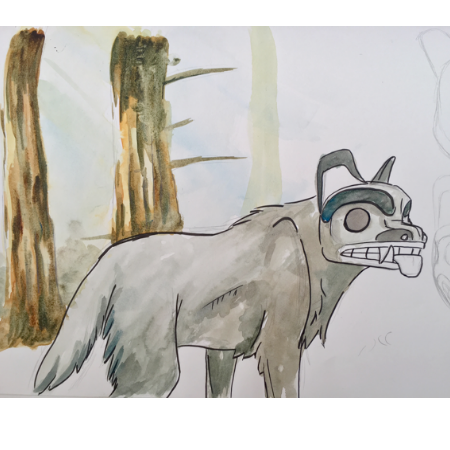 Visualizing Your Narrative: Storyboarding Workshop

Saturday 08 December 2018 1:00 PM

Express yourself, your history and your connection to the land through storyboarding in this hands-on workshop, led by Haida artist SGidGang.xaal, Shoshannah Greene. This is a unique opportunity to storyboard your own life story while considering diverse examples of visualization practices featured in MOA's current exhibitions. Learn firsthand about Shoshannah's artistic practice and gain new skills in storytelling through visualization.
Museum of Anthropology at UBC