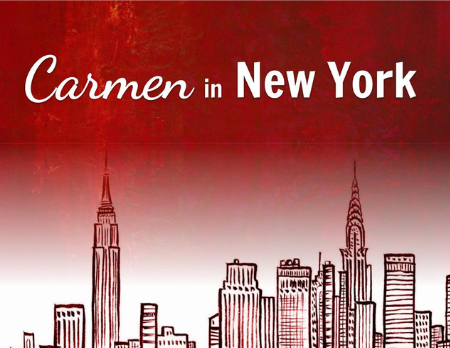 The 45th Avenue Jazz Band Presents Carmen in New York- Bizet's Opera for Jazz Orchestra

Thursday 09 May 2019 8:00 PM

The worlds of classical music and jazz have never been too far apart, and in the tradition of Ellington, Strayhorn, and other legendary jazz composers comes this completely novel arrangement of Georges Bizet's Carmen Suite for Jazz Orchestra. From the pen of 45th Avenue Jazz Band director Jaelem Bhate, hear all 12 movements of Bizet's orchestral suite reimagined for modern jazz orchestra. The concert will also include pianist John Stetch and his own spectacular takes on classical favourites.
Chan Centre for the Performing Arts