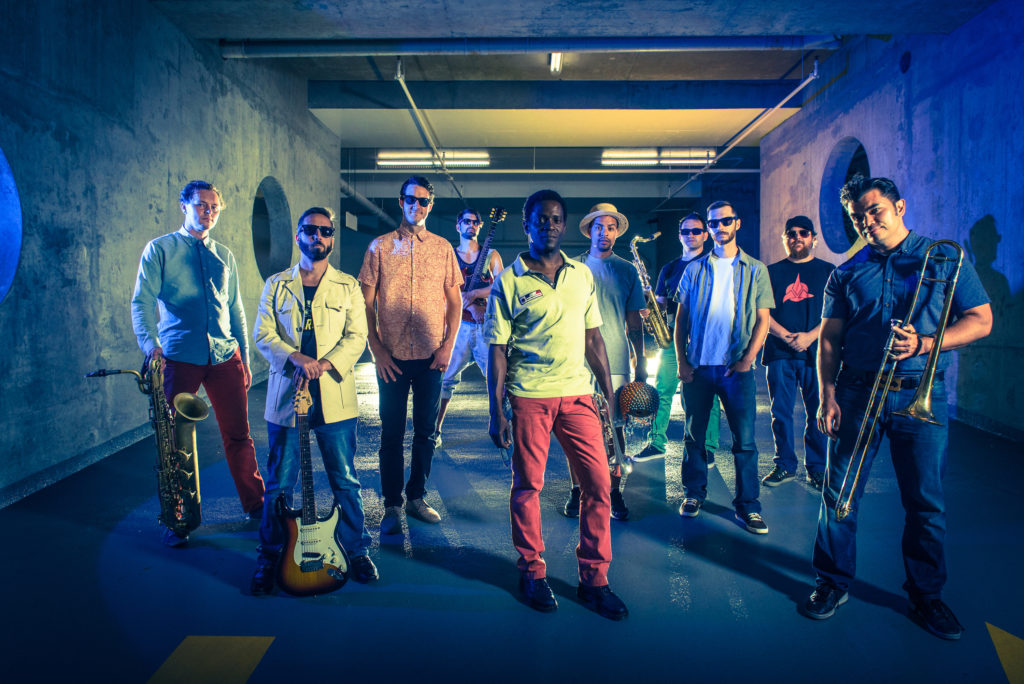 Sound House: MOA's Backyard Music Series—Afro-Cuban Beats

Thursday 07 February 2019 7:00 PM

Bring your friends and dancing shoes to MOA's Haida House for a new monthly music series featuring a fantastic lineup of Vancouver bands. Enjoy genre-bending performances inside the Haida House on the scenic grounds at MOA, and gather around the toasty bonfire. The inaugural Sound House kicks off with high-energy Afro-Cuban beats by Kutapira and Camaro 67, two Vancouver bands who will blow you away with their hypnotic funk rhythms.
Museum of Anthropology at UBC