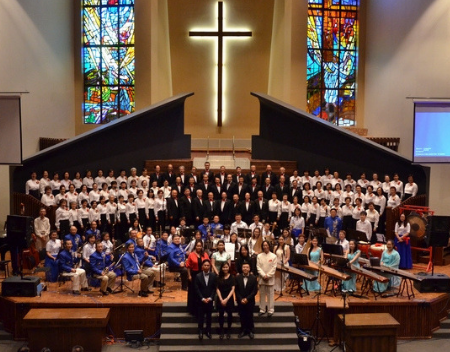 Yellow River Cantata: Celebrating VCCA 35th Anniversary

Saturday 29 June 2019 7:00 PM

Presented by the Vancouver Chinese Choir. his year's annual concert features the "Yellow River Cantata" which we have engaged the accompaniment of the New Westminster Symphony Orchestra. This concert not only celebrating VCCA 35th anniversary, it also helps VCCA to continue its goal by promoting the Chinese choral music to the local community, as well as achieving our goal in delivering the music to different ethnic groups.
Chan Centre for the Performing Arts