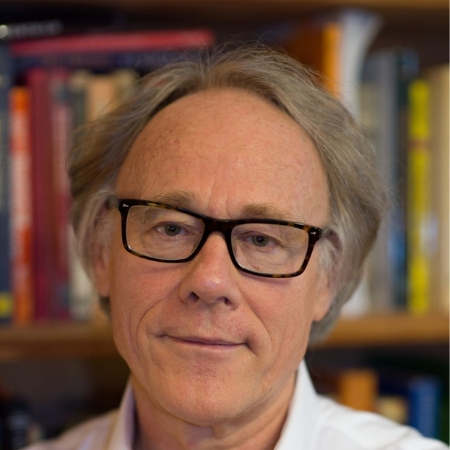 GRAHAM HANCOCK: AMERICA BEFORE - Canadian Book Tour

Wednesday 01 May 2019 7:00 PM

Presented by Grey House Advisory. Graham Hancock, the internationally bestselling author of Fingerprints of the Gods, has focused his work for more than 20 years on the quest for a lost advanced civilization of prehistoric antiquity. This evening, the Chan Centre's audience will be the first in Canada to share the amazing revelations of his new book, America Before: The Key to Earth's Lost Civilization.
Chan Centre for the Performing Arts