Best Seat Available (Mobile Friendly)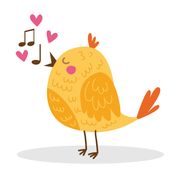 Vancouver Bach Choir: Summer Sing!
Virtual Event
– Friday 11 June 2021 7:00 PM
Available to watch on demand June 4th at 7:00pm Pacific to July 4th.

We close our season with a final virtual performance from all eight of our choirs in a celebration of choral joy!

You can choose your own ticket price, ranging from $5-$20.

Watch at your own leisure! These concerts are recorded in advance and will range from 60-90 minutes in length. You can tune in at the time of the event launch, or view each performance on-demand for 30 days following its launch.
Virtual Event