Best Seat Available (Mobile Friendly)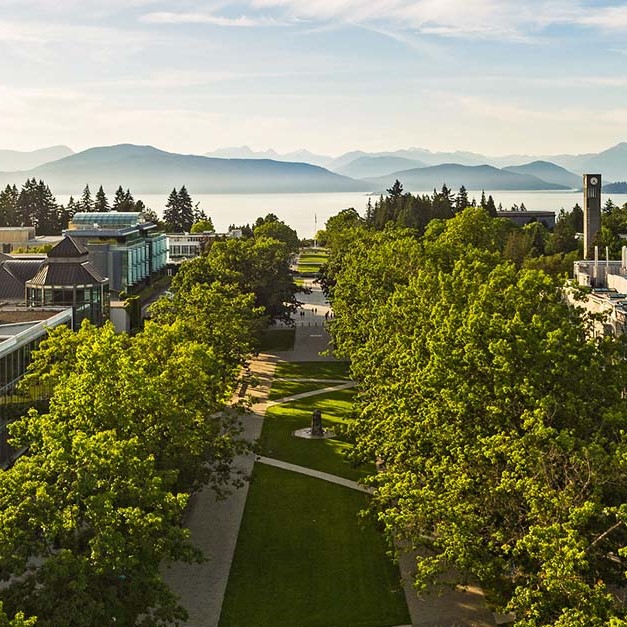 Workshops in Music Theory Pedagogy
University of British Columbia
– Monday 26 June 2023 9:00 AM
Please note, this workshop has been rescheduled to June 26-30, 2023. The workshops will be held at the University of British Columbia, Vancouver, Canada. Six sessions will be held each day, from 9 am to noon and 1:30 to 4:30pm.

The available meal plan will cover three meals per day for June 26-30, 2023 inclusive. We strongly recommend getting the meal plan as other food services may be limited on campus during the summer. You will have the option to specify any dietary restrictions in the registration form.

Note that the workshops are being held in Vancouver, Canada. Participants from the US do not need to apply for a visa to attend the workshop, but must have a valid passport or other ID that will allow entry into Canada. Participants will also need to ensure they are compliant with any travel restrictions in place at the time of travel; as these are subject to change, please ensure you are aware of what is needed for travel to Canada.

Prices listed are in Canadian Dollars.

University of British Columbia